HERMANNS KITCHEN
Our love for Tyrol and our passion for enjoyment characterises HERMANNS KITCHEN. We source our ingredients seasonally and mainly from regional partners. This makes every bite an authentic moment of pleasure.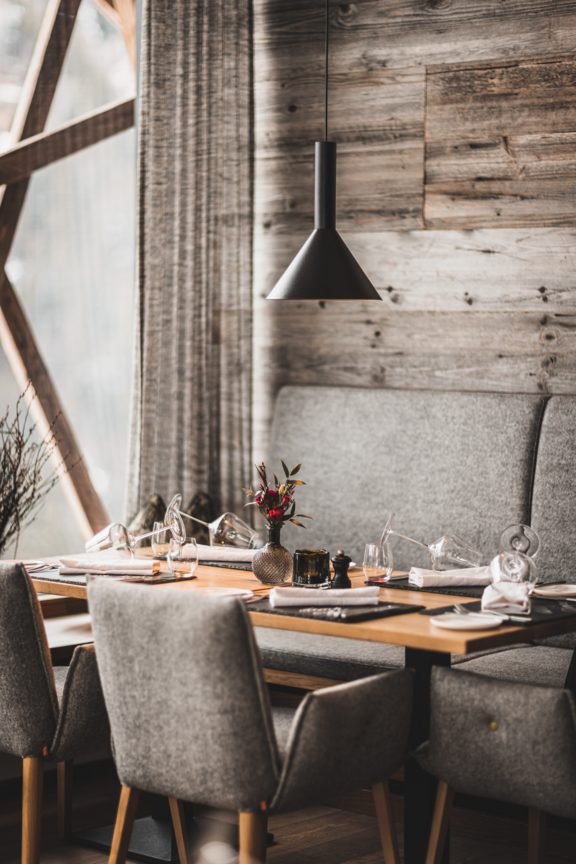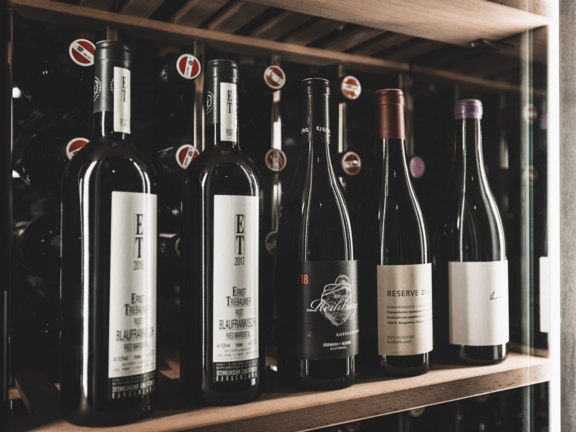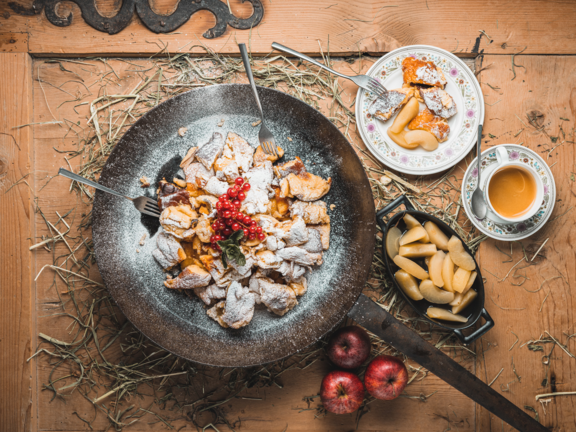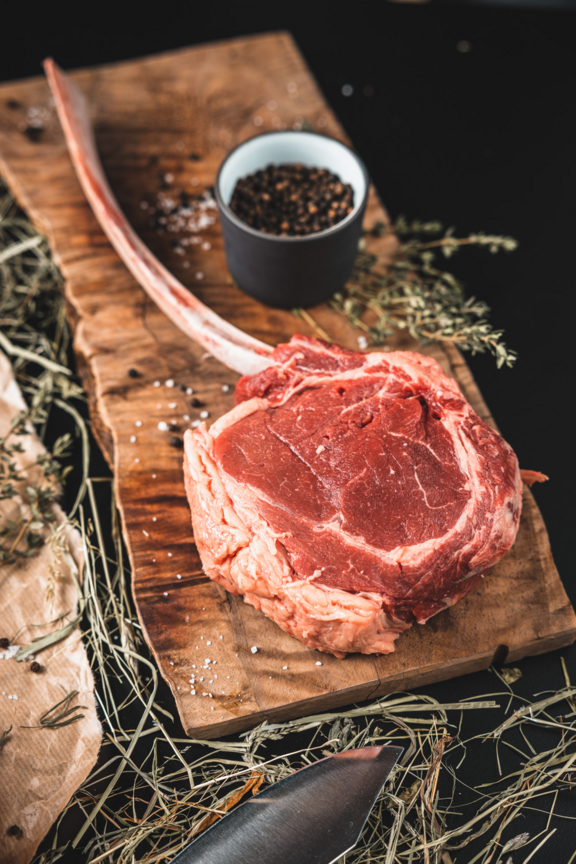 Visit us, whether as a hotel guest or visitor, for à la carte breakfast or at the rich breakfast buffet or enjoy lunch and dinner à la carte. Call to book a table in the restaurant, on the large terrace or for parties in the Jagd- und Zirbenstube.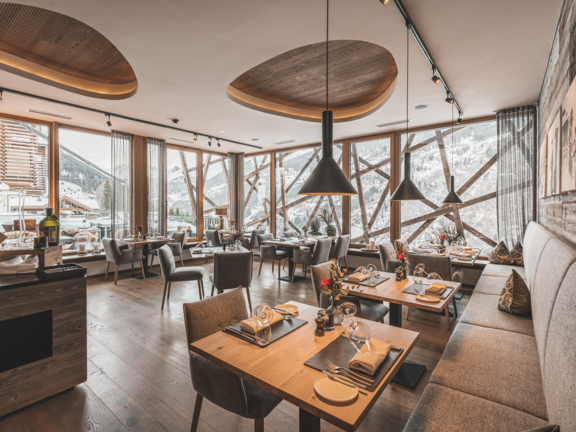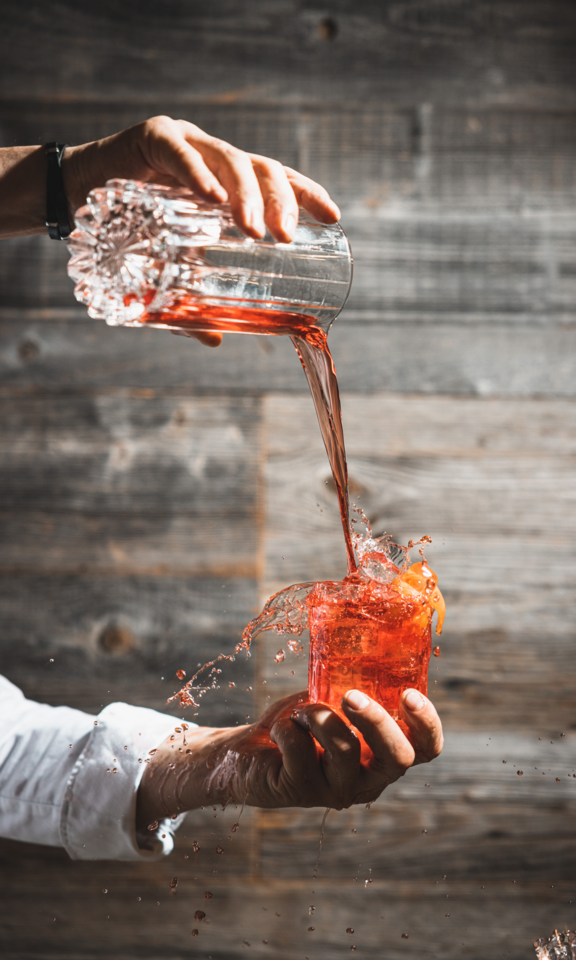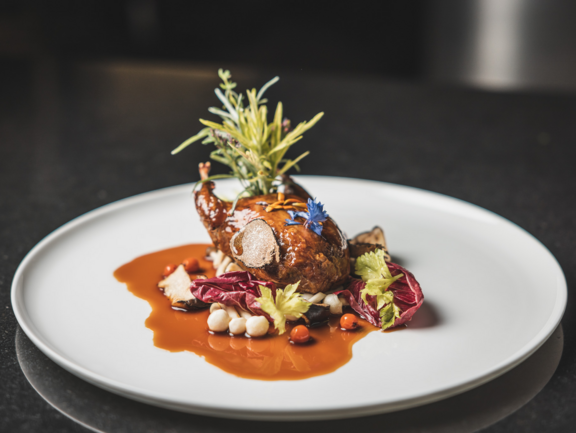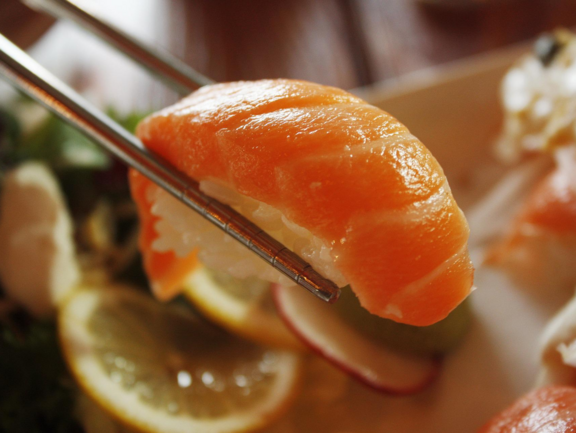 Our opening hours
We are open daily from 8:00 a.m. - 9:30 p.m.
Breakfast times
8:00 a.m. - 11:00 a.m.
Dinner times
6:30 p.m. - 9:30 p.m.
Please book your table in advance for the evening.
For gourmets & food lover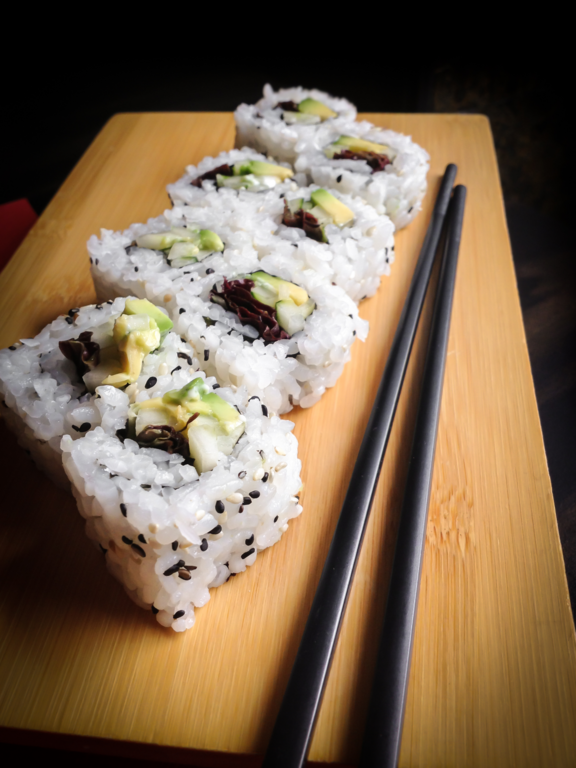 Tyrolean Sushi
From now on, experience the unique creations of one of Austria's most talented sushi masters in HERMANNS KITCHEN.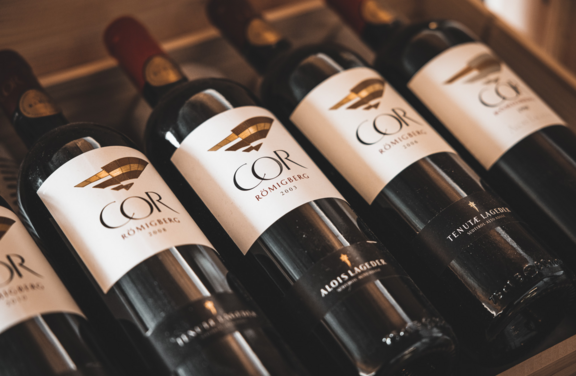 Fine wines
Be introduced to the range of wines available and look forward to meeting your next favourite.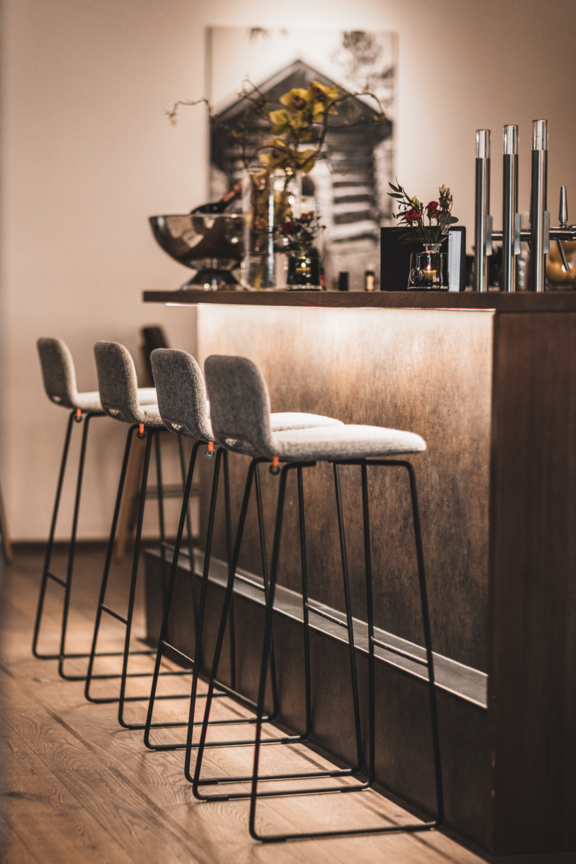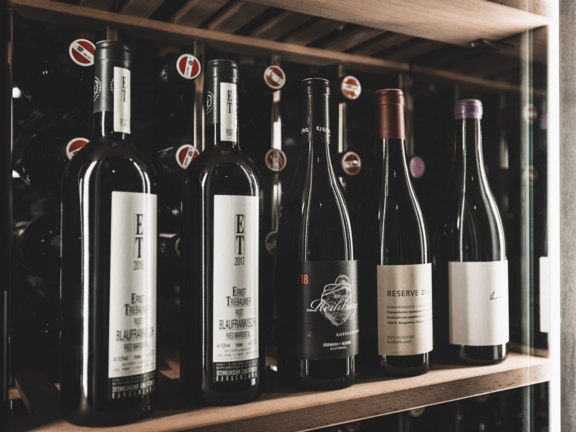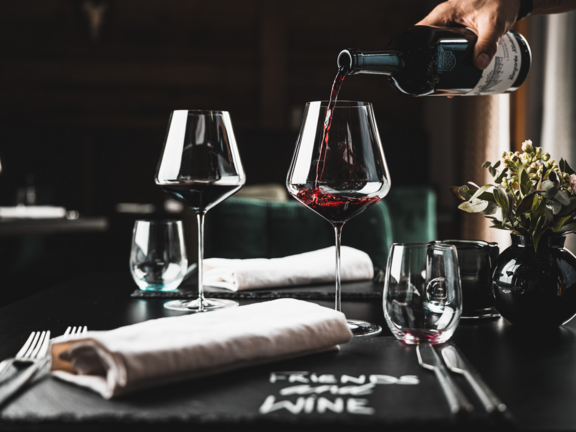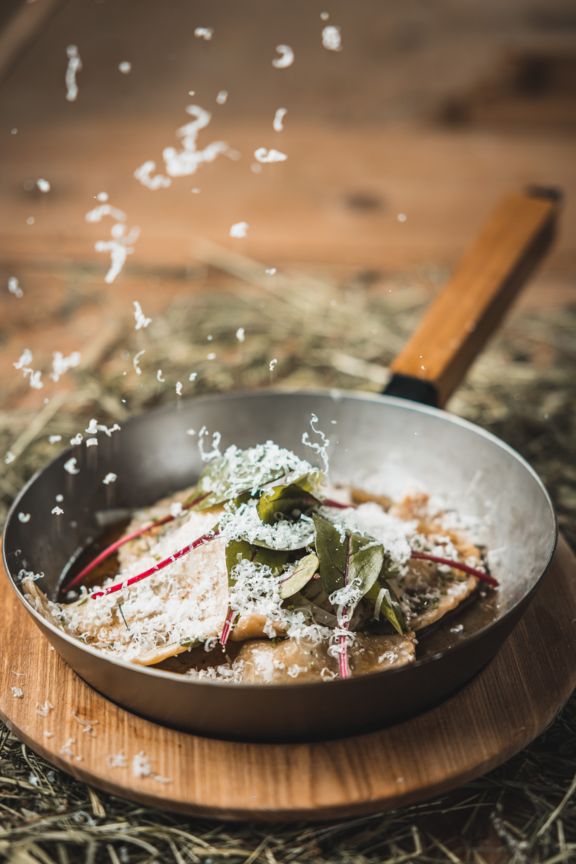 Frequently asked questions
External guests are also welcome to dine with us in the à la carte restaurant HERMANNS KITCHEN. We kindly ask you to reserve your table in advance.
You are welcome to celebrate parties of any kind (small weddings, birthdays, company parties, Christmas parties, etc.) with us. We look forward to your inquiry by phone at +43 5441 200 77 or by e-mail to info(at)bergwiesenglueck.at.
Our kitchen is open in the evening from 18.00 to 21.30. At the bar we are there for you until 0.00 o'clock.
You are welcome to bring your dog to dinner. In the main restaurant, however, we do not allow this and would place you in one of our parlours.